GSA Members
GSA Committee
Sumit Chhabria
GSA President.
Sumit Chhabria is currently a Masters Student at Electrical & Computer Engineering, University of New Mexico with specialization in Systems and Controls. I did my Undergraduate in Electrical Engineering from India.
---
Grant Heileman
GSA Vice-President.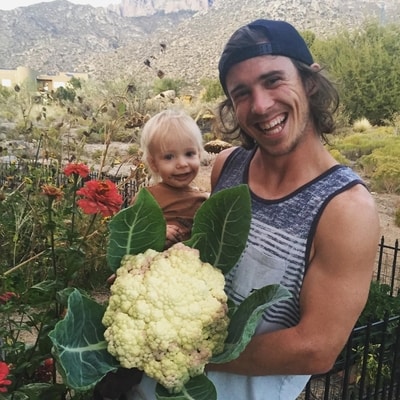 Grant Heileman is currently a Ph.D student working on the application of rapid prototyping and functional materials as applied to RF design. Heiscurrently using the Voxel 8 3D printer; focusing on manufacturing RF liquid crystal devices.
---
Callie Darsey
GSA Treasurer.
Callie Darsey got her bachelor's degree in Electrical Engineering from UNM in May 2015. Since then, she has worked part-time on a master's degree        focusing in image processing. She has worked at Innobright Technologies and interned at Honeywell Aerospace. During Fall 2017 and Spring 2018, Callie anticipates working on a thesis relating to activity detection in video. Aside from her studies, Callie enjoys taking walks, making tortillas, and being amember of Toastmasters. 
---
Alireza Ghasempour
GSA Secritary.
---
GSA Volunteers
Firas Ayoub
GPSA Council member.
Firas is a PhD student specialized in applied electomagnetics with the focus on millimeter wave antenna design and wave propagation.
---
Gangadharan Esakki
Active GSA volunteer.
Gangadharan Esakki is currently doing his PhD in Computer Engineering with focus on Image/Video processing and​Video compression. My other research interests include H.265/x265 High Efficiency Video Coding, Machine learning, Computer Vision, Dynamically Reconfigurable (DRASTIC) architectures. Apart from school, I engage my self writing poetry, climb rocks, ski, teach yoga and practice the art of making Cappuccino. Also served as a committee member in various student organizations like Indian Student Association (ISA), World Student Alliance (WSA) and reading grants for GPSA (Graduate and Professional Students Association) in the campus.
---